Atlanta Wedding Event Planner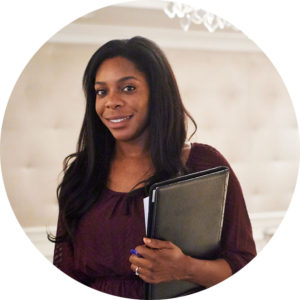 Hi, My name is LT, your Atlanta wedding event planner and I am an Eventaholic…. I know, I know, I just made up the word 🙂 But I am!
My passion is to put weddings and events together for others so I can make them unique and special. I have been a wedding & event planner in Atlanta for years. I'm inspired by the uniqueness of people and have a talent for capturing their vision.
By the way, I am a perfectionist too! To me is an important trait for a planner. This means that I don't rest until everything is perfectly planned and executed!
"I have fought the good fight, I have finished the race, I have kept the faith."
-2 Timothy 4:7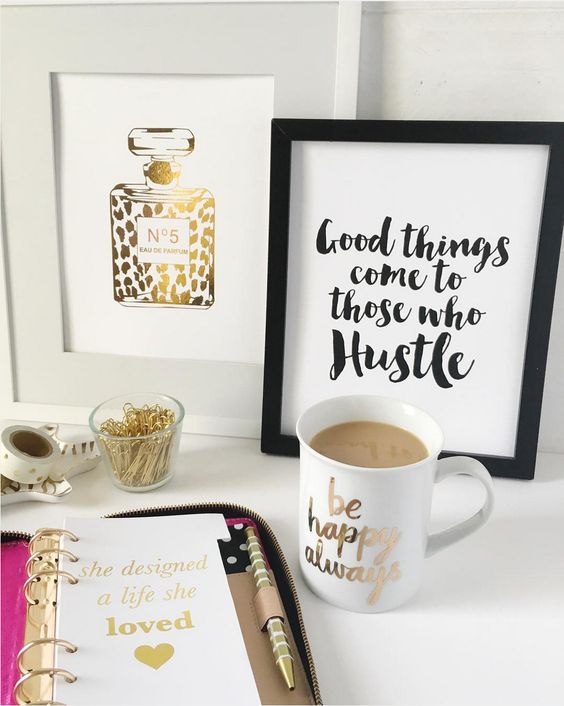 FACTS about me
Married to my best friend, my husband Shawn! ❤
Mother of two beautiful girls and one handsome boy.
Love my Caramel Macchiato, Breve, Stirred and Extra Whipped Cream from Starbucks. ☕
I drive a matte black Hummer…..I love this beast. Took me 8 months to find the perfect one. And I drove to Nashville to get it 😜
I hate going to the gas station and I drive this baby until it's bone dry. Lol. ⛽
I can't do it all alone: I have an AWESOME team of event & wedding coordinators 📋
AND one more thing…. I am French – Born and raised. 🇫🇷