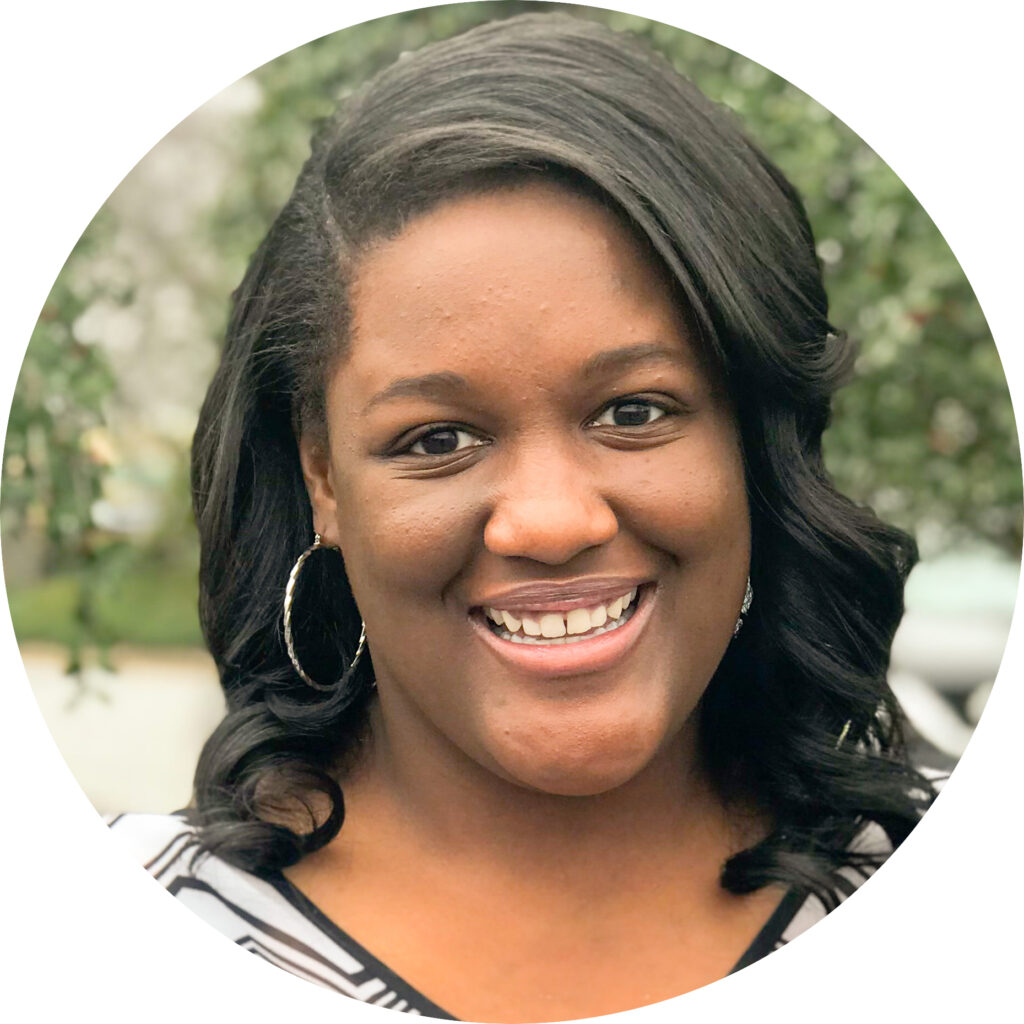 Ida N.
Senior Lead Atlanta Coordinator
Ida was born and raised in Atlanta and fell in love with weddings while working on styled photo shoots at Occasions Magazine, now The Celebration Society. What Ida loves most about event planning is playing a key role in transitioning someone else's dream into reality and seeing the constant smiles on everyone's faces throughout the event. On an event day, you can catch Ida communicating with vendors, putting out small fires to ensure the couples wedding day runs smoothly, managing the bridal party as well as guiding the couple throughout the event space. When Ida's not spending her time coordinating the perfect event, you can find her at a comedy club, playing tennis like she is Serena Williams or snuggling up with her black Labrador Knoxie.
I'm addicted to coffee
I'm incredibly afraid of heights
I met Julian Gressel at TPC Sugarloaf and didn't realize he's a superstar soccer player for Atlanta United until he left
Amazon and Starbucks own my bank account
I played the violin in the orchestra from 3rd grade up until the 12th grade. I made it all the way up to the third chair in my high school concert orchestra
"I've learned that people will forget what you said, people will forget what you did but people will never forget how you made them feel"

Maya Angelou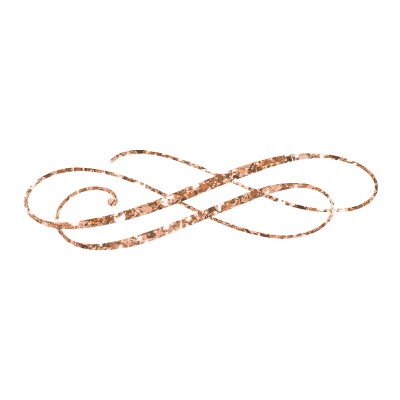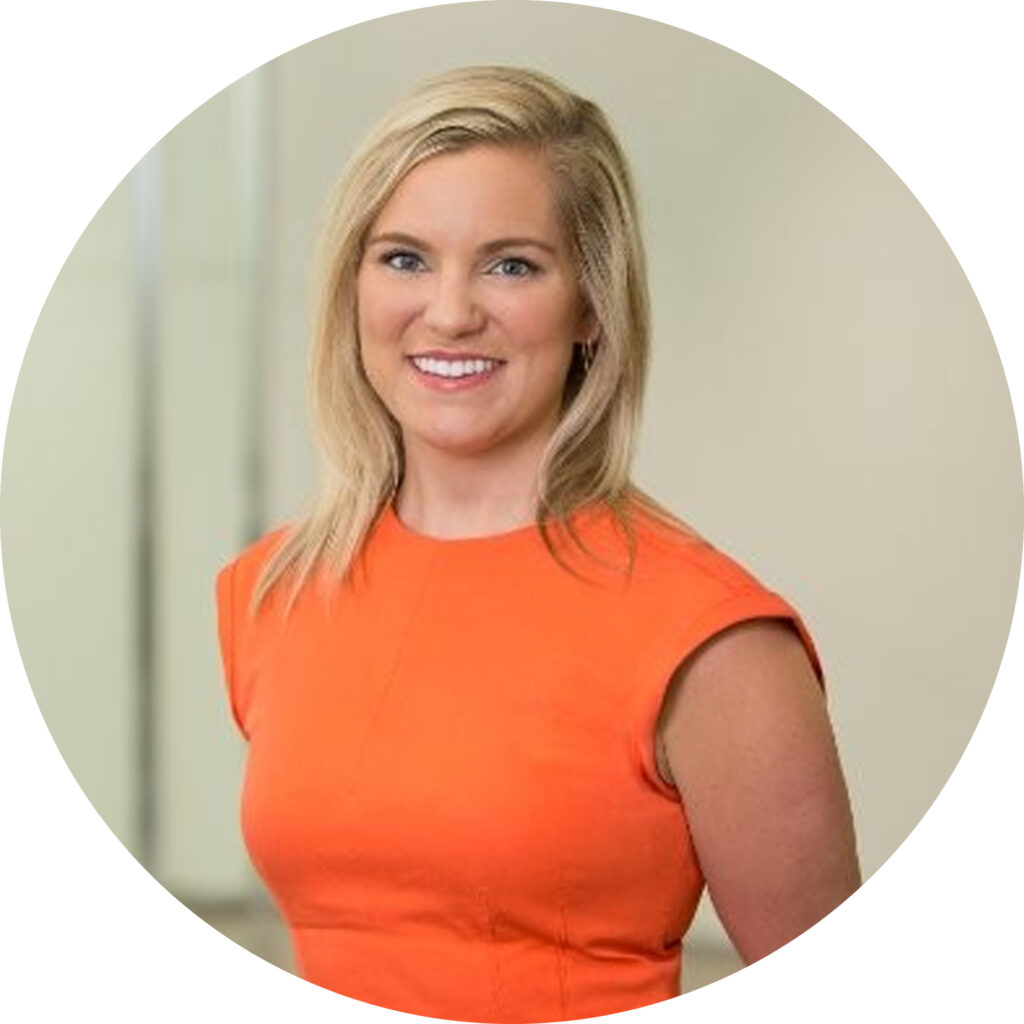 Emily A.
Junior Lead Atlanta Wedding Coordinator
Emily is a Chattanooga native who spent time working in Washington, DC before relocating to Atlanta, GA. While in DC, working in a very serious and dry industry, Emily's boss asked Emily to coordinate her wedding. Emily fell in love with the industry instantly and the rest is history! On an event day, you can catch Emily catering to the wedding party, placing the couple's personal items throughout the venue, or assisting the bride down the aisle. When Emily's not spending her time making positive memories for someone else's special day, you can find her spending time with her family, friends and three dogs or at Georgia football games in the Fall.
I can't ride a bicycle.
I was a lobbyist in DC for almost 7 years before moving to Atlanta.
I spent an afternoon with Alec Baldwin.
I have run a half marathon.
I officiated for my brother's wedding.
"It's not fair to ask of others what you're not willing to do yourself."

Eleanor Roosevelt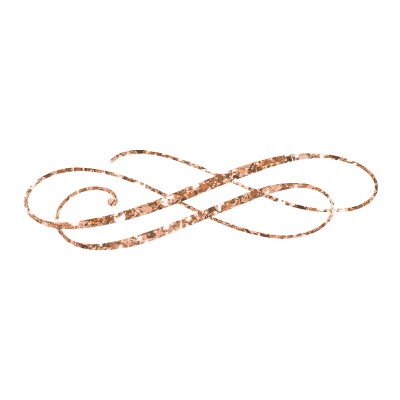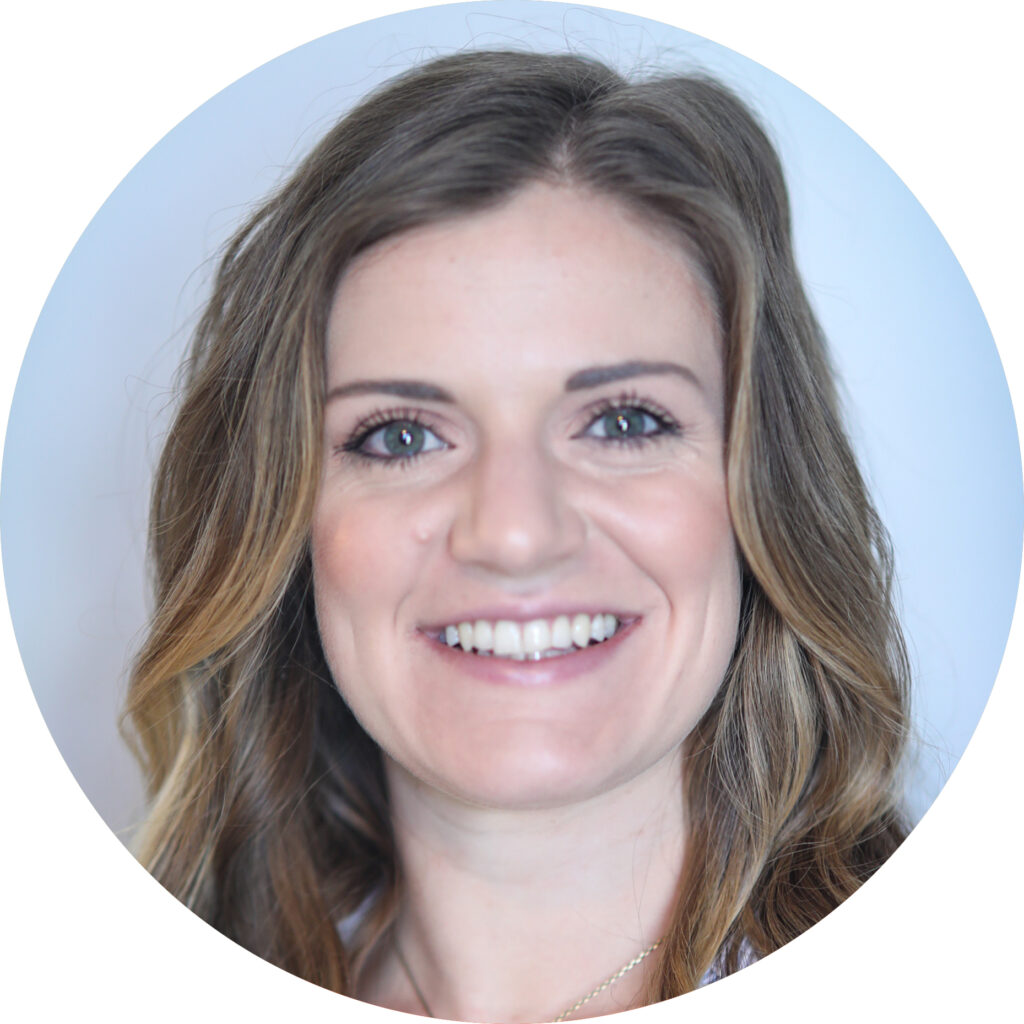 Emily M.
Associate Atlanta Wedding Coordinator
Emily is an Atlanta native who dove into the event industry in college working alongside a local wedding and event planner. Once immersed, she fell in love with the industry immediately! What Emily likes most about being a wedding coordinator is the excitement and joy that weddings bring and knowing she played a part to make it happen. On an event day, you can catch Emily doing everything necessary to ensure that the couple is able to spend their wedding day focused on each other and celebrating with their guests. When Emily is not spending her time providing a stress-free wedding day for one of our couples, you can find her working out, exploring new places by means of traveling, and spend time with family and friends.
I've been skydiving in Key West
I studied abroad in Italy
I'm the queen of charcuterie boards, they're my party trick
I participated in a few pageants in high school and college
I'm a huge sports and college football fan, Hotty Toddy!
"Never lose an opportunity of seeing anything beautiful, for beauty is God's handwriting."

Ralph Waldo Emerson